Tuesday, April 16, 2019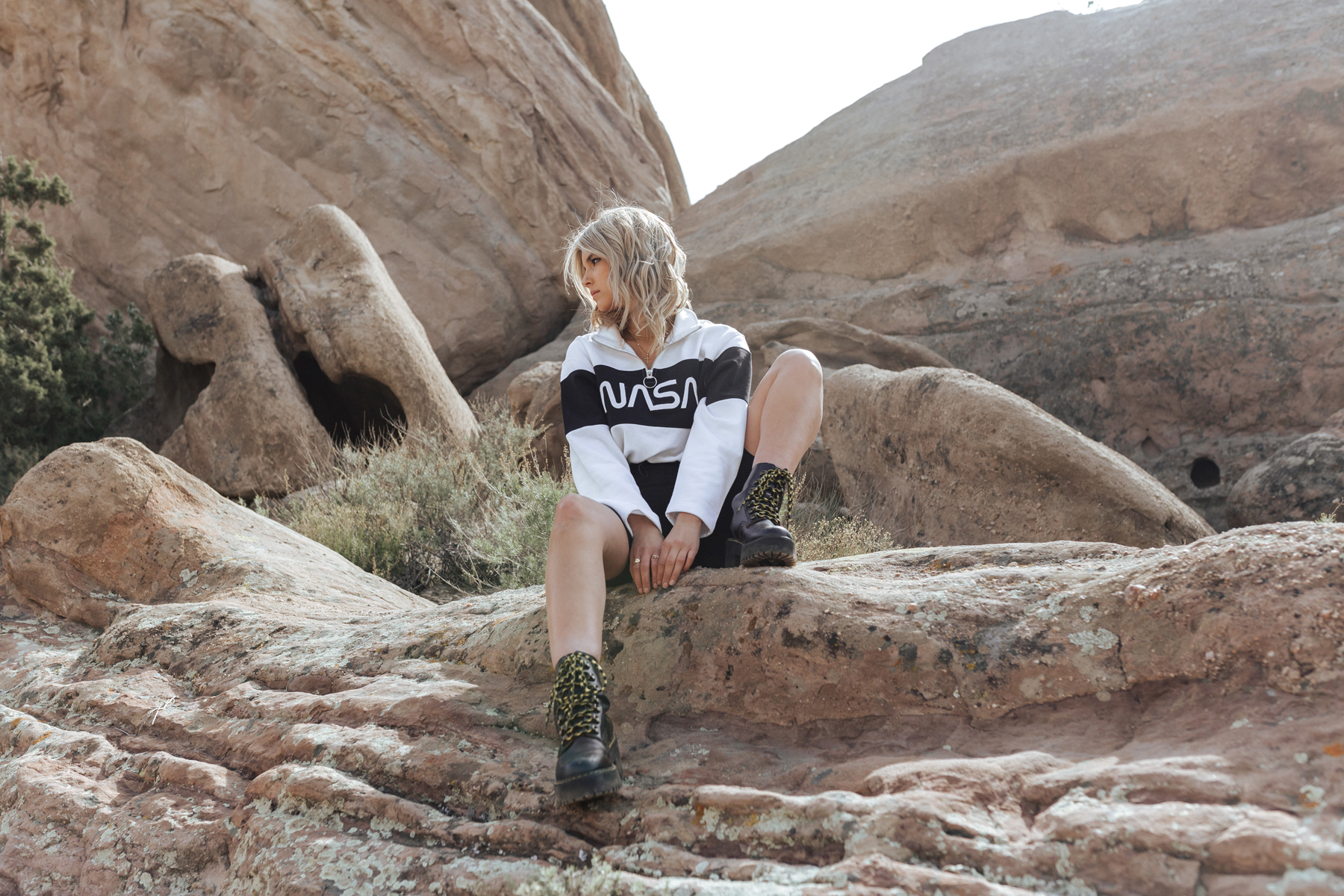 Looking up at the stars has been part of our human existence dating back to the earliest civilizations. The stars and the cosmos are one of our biggest wonders, and going outside to stargaze is one of the most inspiring and magical ways to keep our imagination alive. Check out a few places our team here at Desert Dreamers recommends checking here in our own backyard!
Tuesday, February 19, 2019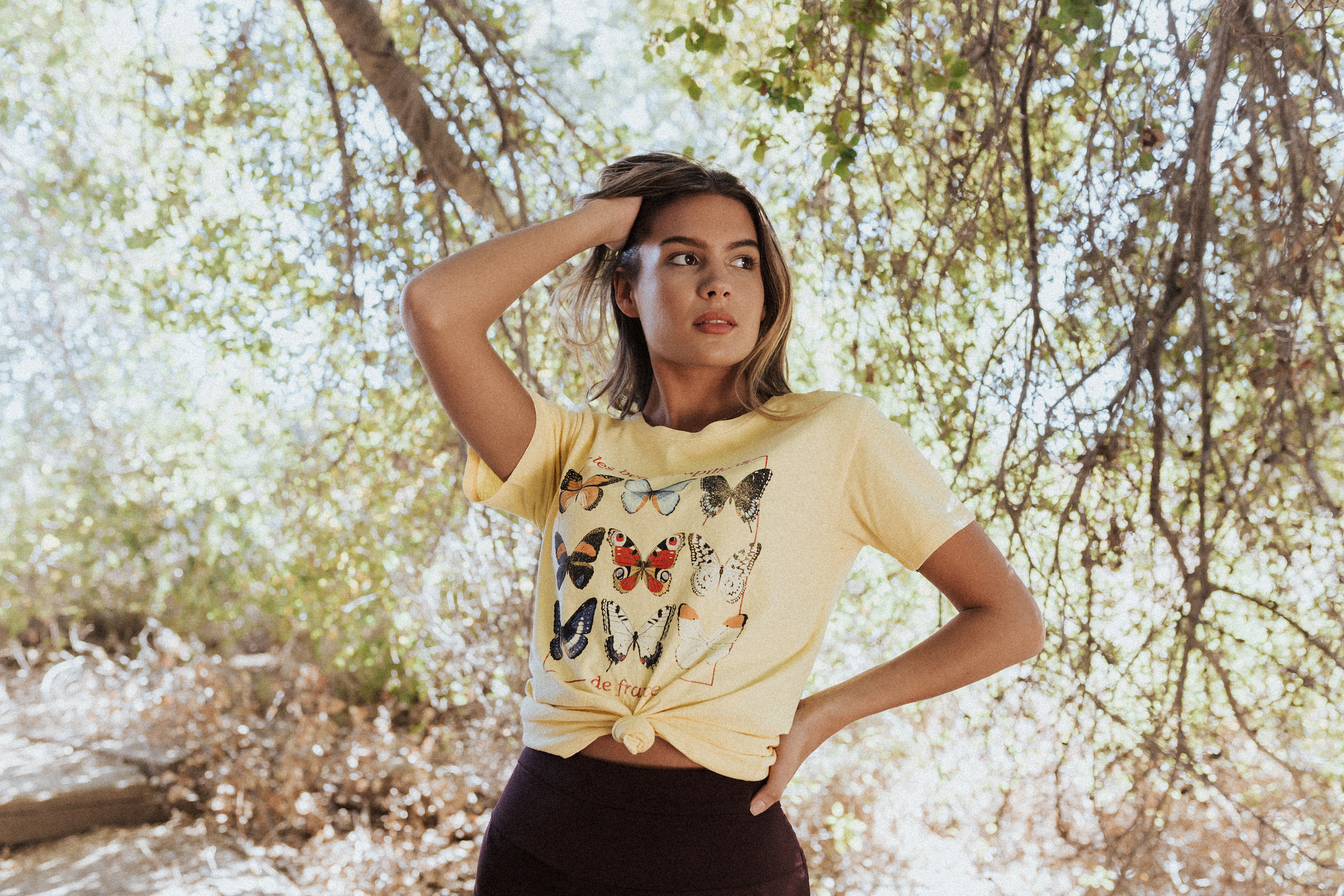 Some of the best pieces in our closets are the ones that we can style with anything and everything. Whether you're meeting your friends for brunch, headed to the beach, or going on a girls night out, pieces that transition from day to night are essential. A great tee shirt is one of the easiest pieces to style for multiple occasions. Our France Butterflies tee is one of my favorites from our new Spring collection. It's soft yellow hue is perfect for the warmer weather ahead, and the butterfly motifs are beautiful and on trend. One way to style the...